About Us
Roma Casino's legacy is deeply rooted in a passion for delivering exceptional entertainment. With a team experienced in the nuances of casino gaming, we bring together tradition and modernity under one roof.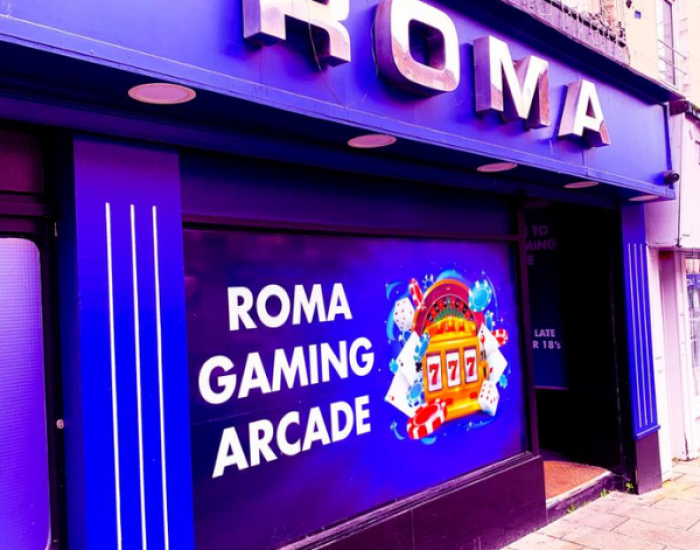 Rooted in a rich history of gaming expertise, Roma Casino has been a cornerstone of entertainment for years. What started as a humble venture has blossomed into a haven for players seeking an unforgettable gaming adventure. Our journey has been defined by a commitment to excellence and a dedication to fostering connections within our diverse player community.
Our Mission: Elevating Your Casino Experience
At Roma Casino, our mission is clear: to redefine entertainment by delivering an immersive, dynamic, and unforgettable casino experience. We aim to provide a platform where players can enjoy a diverse selection of games, feel a sense of belonging in our vibrant community, and relish in the excitement of both chance and skill. Join us on our mission as we strive to make every visit to Roma Casino a journey of joy, camaraderie, and thrilling wins.
Why Choose Us? Discover the Roma Casino Difference
At Roma Casino, we understand that the choices for entertainment are vast, but allow us to share why we stand out from the crowd. Our commitment to excellence and creating an unparalleled gaming experience sets us apart. Here's why you should choose Roma Casino: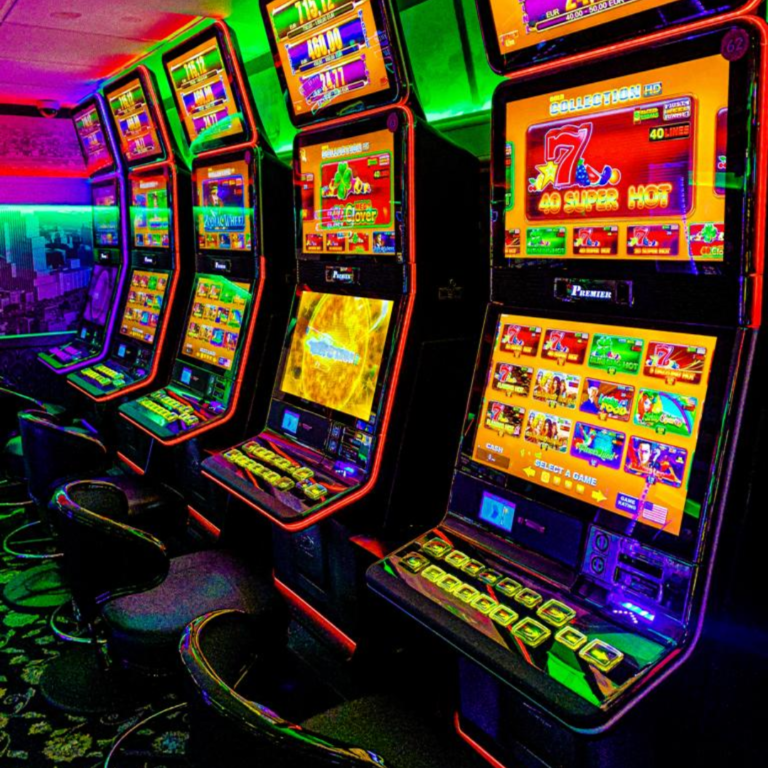 "The best casino in town without a doubt the best payouts there is plenty of choice for everyone to play the staff are just brilliant they make you feel very comfortable with all the soft drinks,coffee and sandwiches you want it is definitely the most comfortable casino in town can't wait to try out the new extension opening this week"
"Fantastic place nice and cozy also the staff are the best around Limerick and I've been to all the casino around Limerick.. Great place.."
"Great place great staff great money to be won!"
"It is a perfect casino to play and the staff are friendly"
"If you like playing casino this is where to be"
"The best casino ever in limerick city with fair play!!!"
Do you want to become a member?
We are upgrading our online application process. If you wish to become a member please get in touch with us.